INTO

ABSTRACTION
Sydney 2018
A selection of three photographs from a series entitled
Operatic
on the Sydney Opera House interiors was part of this exhibition at
Brenda Colahan Fine Art
.
See the series
here
.
STORYLINES
Sydney 2017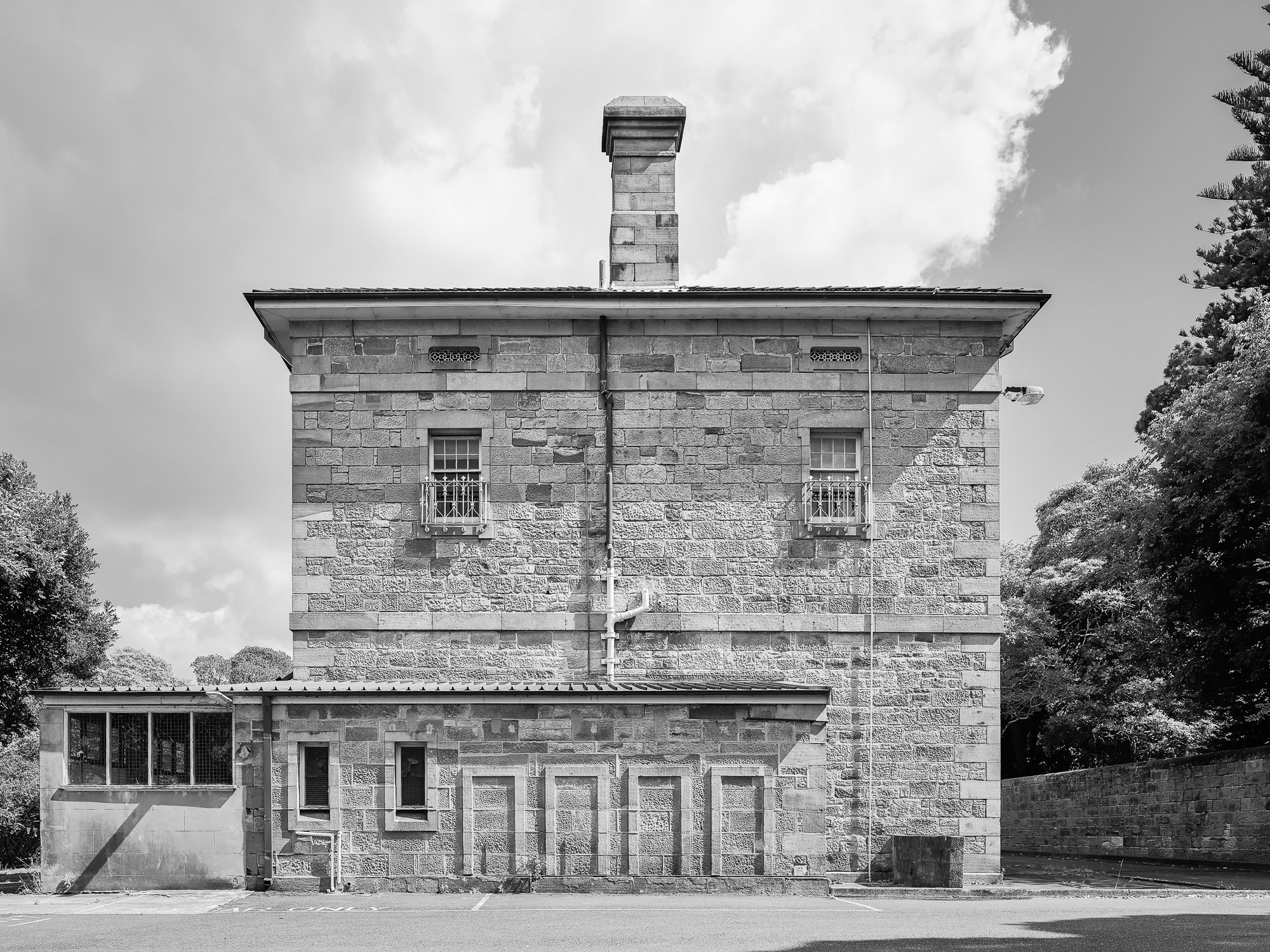 A selection of photographs from a series entitled
Institution
on a former mental hospital were selected to feature in the
AIPP
Storylines exhibition at the Paddington Town Hall as part of the 2017 Head on Photo Festival. The exhibition is a narrative of
AIPP
accredited professional photographers and showcases works that portray a storyline and the insight behind the images.
See the series
here
.
OVER GRÆNSER [ACROSS

BORDERS

]
Copenhagen 2016
Over Grænser [Across Borders] is a series exhibited at the Danish Immigration Museum that captures recent migrant stories through photographs and interviews. The participants are Danish language students. The exhibition aims to humanise immigration to provoke thought and discussion on government immigration and refugee policies.
See the online exhibition
here
.